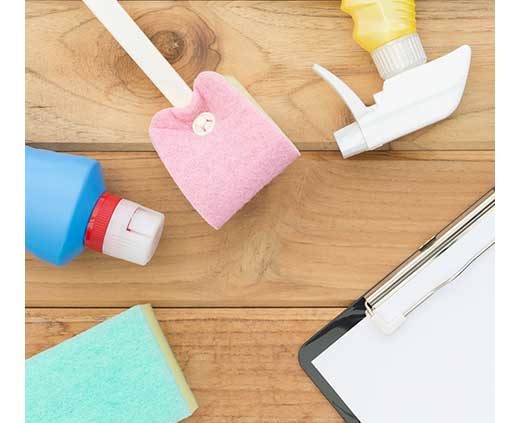 Your Essential Apartment Move-Out Checklist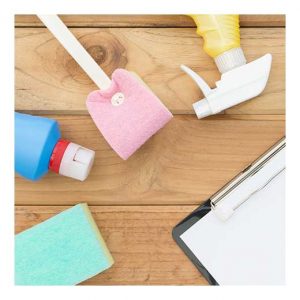 Maybe you've called your apartment home for only a year, you've found a new place, and now you're preparing for the move. Organizing all your stuff into moving boxes isn't all you need to do. Remember how inhabitable your apartment was on move-in day: the scent of oak in the cabinets, the neutral, cold air of the refrigerator, or the white, grime-free shower liner? Admittedly, the prospect of working your apartment back to pristine condition is a tiresome one. But it's necessary, and doing the job thoroughly will put you in the best position to get your deposit back.
Below is a checklist provided by the American Apartment Owners Association called the "Move-Out Checklist." Go through the checklist to organize your cleaning day. No more circling around the house frantically dusting what you've already cleaned or disinfecting what you've already polished. The checklist will get you organized from the time you start cleaning to when it's time to turn in your keys. Without the stress involved in scrambling around to fix or clean everything that comes to mind, you'll be able to enjoy your last day at your apartment. And, before you know it, you'll be in your new home. Happy cleaning!
[avia_codeblock_placeholder uid="0″]